Jump to see my favorite authors
Current, Featured and Future Works
Accomplice
Published March 2022, Inkd Publishing: Hidden Villians Athology 2022
Not all things are what the seem. Charlie Douglas takes on a private investigation job to locate a missing woman. The case is standard until the missing becomes found, and culprit becomes the missing person.
Anthology includes stories by: David Farland, Tim Lewis, Sara Jordan-Heintz, Vail Henry, Mark Beard, Sherry Rossman, A. R. R. Ash, L.S. King, Michele Stuart, Stephen Johnson, AJ Skelly, Clint Hall, Rosemary Williams, Katharine Reid, Tracy L. Snyder, Kevin A. Davis, Melva Gifford, and Mike Jack Stoumbos. Cover art by Vividcovers.com. Edited by Robyn Huss
Learn More
Twelve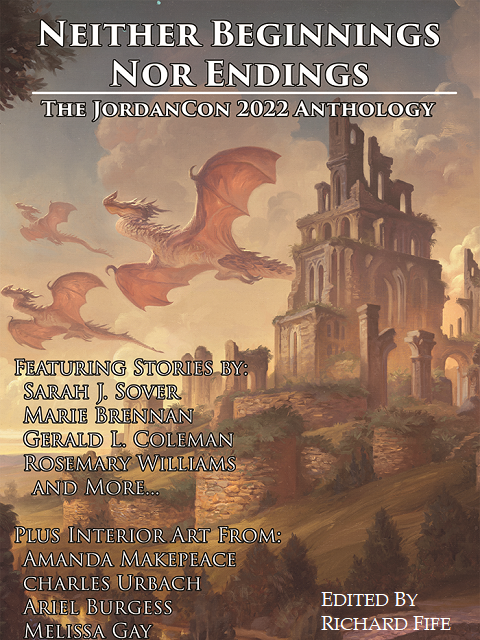 Published April 2022, JordanCon 2022 Anthology: Neither Begginings Nor Endings
Phillip is any other kid that you would meet in the Chicago suburbs. He goes to college, hangs with friends, and takes risky gambling loans, all while using his ability to flip back in time attempting to correct past mistakes.
Anthology includes stories by: Marie Brennan, Paige L. Christie, Gerald L. Coleman, R. A. Colón, Kevin A Davis, Joe Kielbowicz, Tim Lewis, Katharine Reid, Sarah J. Sover, and Rosemary Williams. Art by: Michael Bielaczyc, Paul Bielaczyc, Ariel Burgess, Amanda Carman, Melissa Gay, Debbie Hughes, Kelly Keuneke, Amanda Makepeace, Amy N. Romanczuk, and Charles Urbach. Cover art by Justin Gerard. Edited by Richard Fife.
Learn More
Switch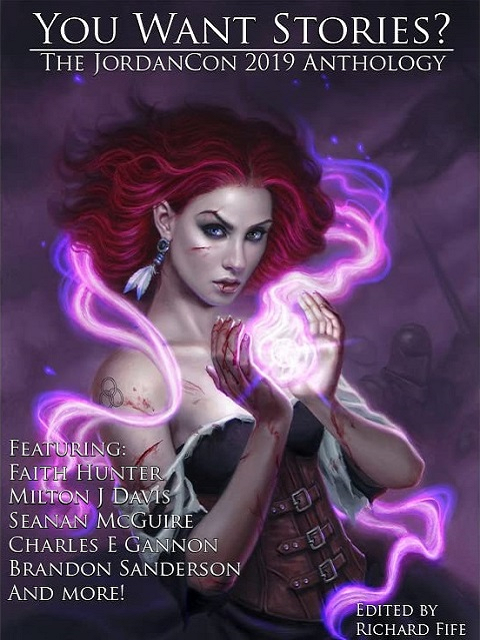 Published April 2019, JordanCon 2019 Anthology: So You Want Stories
Jardin Collum runs a small information systems business in a hole in the wall office. The work is dull trying to find new direction in life following marital issues. The world turns upside down when a new client requests work that stretches the grey area of morality. Wit, know-how, a little bit of luck - and a device that manipulates gravity - will be needed to finish the job, and without spending a decade in jail.
Anthology includes stories by: Terry Beyer, Foster Bridget Cassidy, David B. Coe, Blue Cole, Gerald L. Coleman, Milton J Davis, Jason Denzel, P. Andrew Floyd, Charles E Gannon, John G. Hartness, Alexandra Hill, Robert A. Hilliard, Jr, Faith Hunter, David Alan Jones, Tim Lewis, Seanan McGuire, Jana Oliver, Brandon Sanderson, Morgan Smith, and Sarah J. Sover. Cover art by Dan dos Santos. Edited by Richard Fife
Learn More
Parsec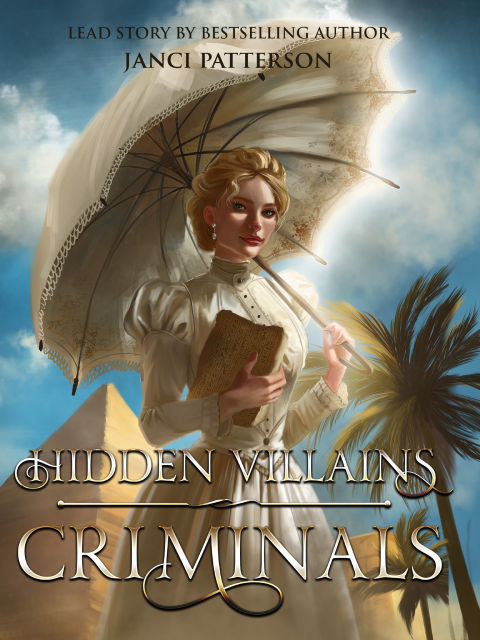 Complete - Looking for a home
Travel to Proxima b has become as common as a trip to Europa. Each year a few FTL merchant cargo vessels make the journey to bring supplies to terraformers, and ship back the ore from the processing plants. This was the fifth run for the crew of Osprey, completing one parsec in only twelve weeks, the crew only had one light year to go, give or a take a billion miles. Everything is common for Cargonauts, until it isn't, and you become marooned in the darkness of space.
Glimmer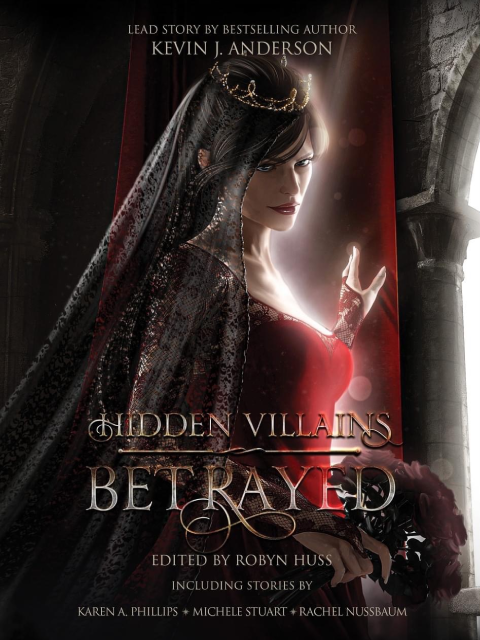 Complete - Looking for a home
Col. Benjamin Markson (ret.) needed to get away from his ex wife, and 250 miles straight up to the space station Glimmer in the ring of Newer Orleans seemed a good distance. He set up a small business, transitioning his experience in his military police role to a private investigator. Life was normal and he wanted to be forgotten until a case made him known to all the wrong people, and he moves from solving a mystery to plain survival.
Fuego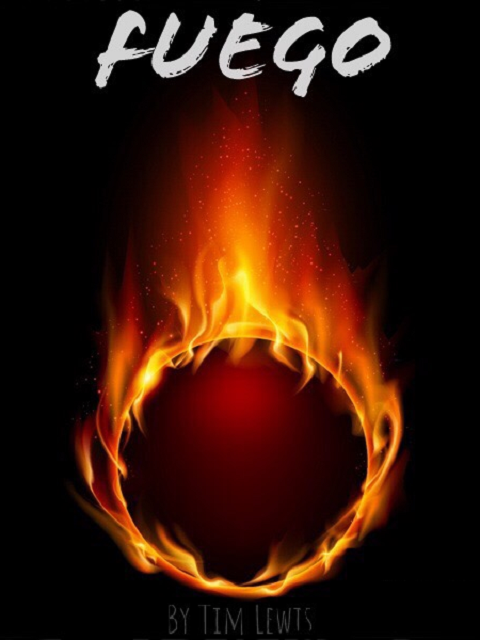 In Work
Marin is a 9th generation Park Ranger with his family footprints in the dirt going back to Yosemite's inception in 1890. But the family prints go back further as he is one of very few people left carrying some of the Ahwahnechee blood, the original native residents of The Valley. His role was simple in the summer; patrol the lands for the hints of fires. Control the natural ones, and isolate the accidental. But the worst were the intentional, and one particular pyromaniac simply called Fuego; but no one other than Marin believed this person existed; partly because the fires looked natural, but mostly because the source of the fires were powers imbued into Fuego by the spirit of Kosso.
Learn More
The Accidental Assassin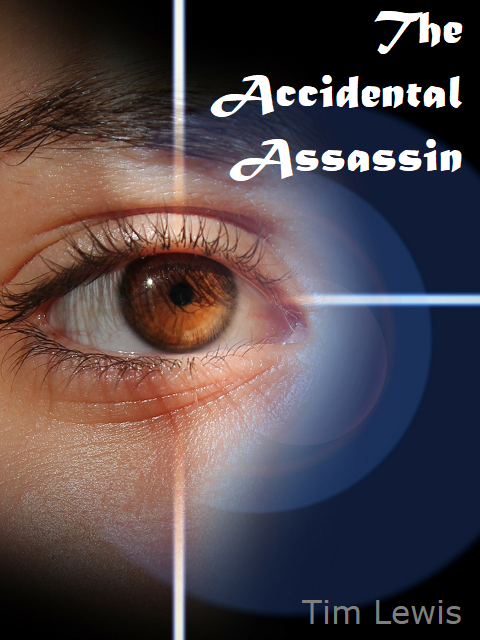 In Work
Dexter Fatious scouts, plans, prepares, and executes, literally, but each time by chance, his careful plan has a minor fluke of unintended success. He is working to change his fate to re-earn his respect among the guild, and not by accident.
Filled with action, thrills, intrique, humor, and whole scoop of sarcasm. The story has its roots from watching too many Ryan Reynolds movies; as if that's a thing.
Read on Wattpad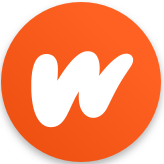 Three Minutes with God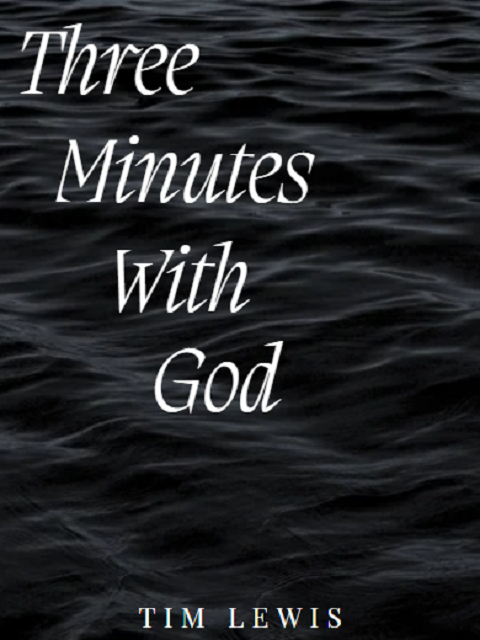 Complete - Published on Wattpad
A journalists gets a rare opportunity for an interview with God to ask some eternal questions, and obtain some thoughtful introspection.
Switching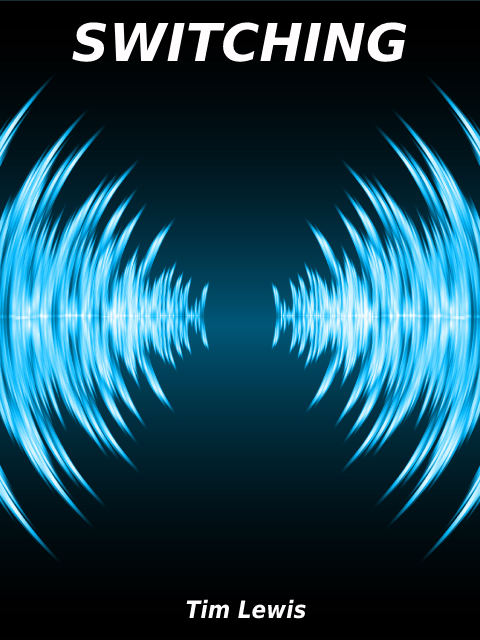 In Work
Jardin Collum returns as Switch. Riding the wave of her popularity is short lived when she becomes a suspect for a robbery. Working to clear her name with the police, the more difficult effort is trying to stay alive from those who framed her.
Switched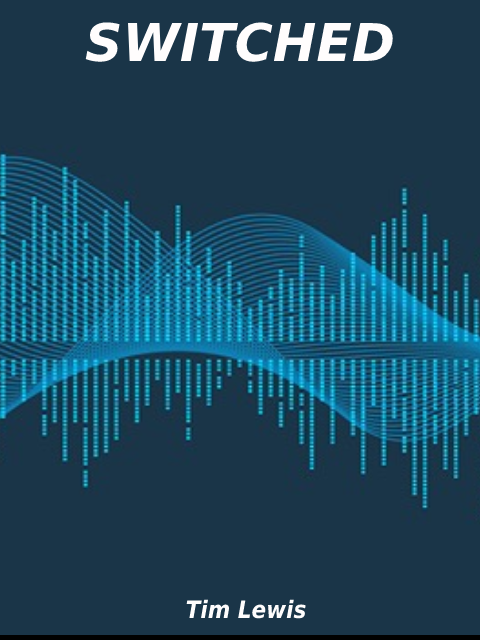 In Work
The third in Switch series. Jardin Collum, known as Switch by those close, hits a midlife crisis unlike anything expected — parenthood. Battling responsibility with duty becomes a full time job trying to balance life and death, literally.
Soon on Wattpad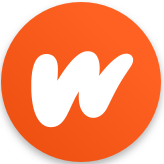 The Edge of Midnight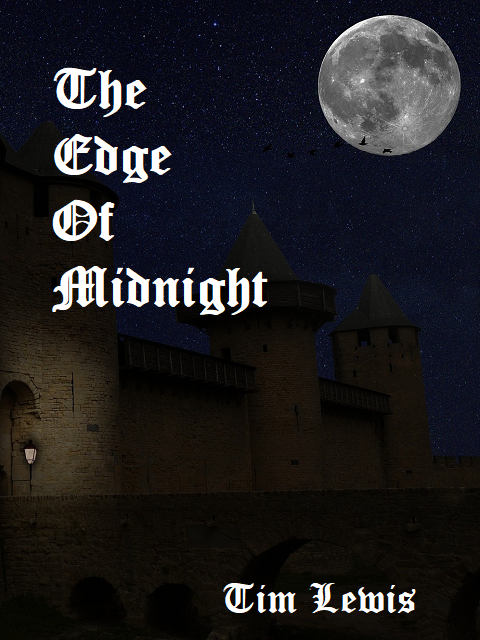 In Work
Following my 'success' in eigth grade, I decided to revisit the story and write a longer version when I was a junior in high school. The story provides a little more history to our character's experiences to include some jumps back to ancient egypt. My intent is to do a little cleanup and throw it up on Wattpad, but there is a chance this could turn into a full fledged novella, or more.
Soon on Wattpad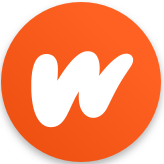 The Maze at the Edge of Midnight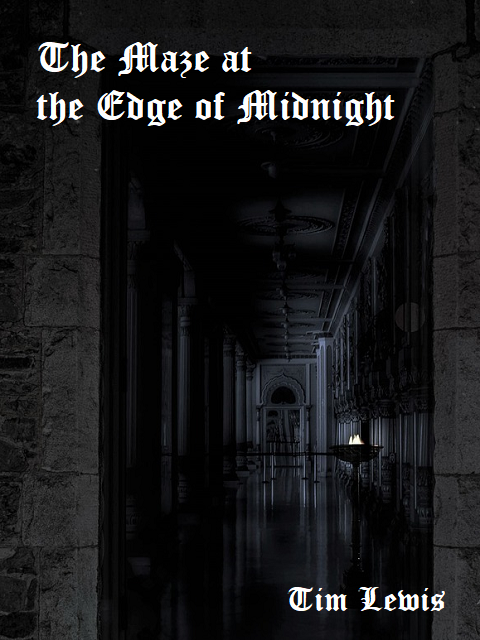 Complete
The story that started it all. Written October 16th 1986 for Mrs. Luke's 4th period 8th Grade English class. We were given the assignment to create a tale using several Halloween themed words, such as cauldron, apple, gargoyle, and so on. By Mrs. Luke's urging, I entered the tale as #114 for the annual spooky story Halloween contest at Fegley Middle School in Portage, IN. On Friday October 31st, the principal shared on the school intercom to announce the winner, and I was elated to learn I won first place. This was much to my friend Adrian's chagrin, who said I plagiarized the story. (And while I will admit I now recognize unintended literary influences, the story is original because it was based on a recurring nightmare I had as a child.) I went down to the main office and my prize was a pumpkin bucket filled with Halloween candy. So I give you my first "published" story, that was handwritten in less than spectacular cursive, and replicated here nearly verbatim, with just a few, dozen, grammatical corrections, and a few returns so it is no longer a monstrous 880 word single paragraph; because even that would be too scary for a spooky story.
For unpublished book covers, notional designes are derived using images from Creative Commons license. Refrences in source code, or contact me.
Story Type by Word Count
Novel
Novella
Novellette
Short Story
Flash Fiction
More info | Novel: Over 40,000 and usually greater than 80,000 for non-YA | Novella: 17,500 to 40,0000 | Novelette: 7,500 to 17,500 | Short Story: Under 7,500 | Flash Fiction: Under 1,000 | Sudden Fiction: 750 | Twitature: 280 | Drabble: 100 | Dribble: 50 | Minifiction: 30
All Book Genres Legend (in work)
Dumpster Fire
Sci-Fi
Paranormal
Religious
Horror
Fantasy
Epic Fantasy
Urban Fantasy
Mystery
Noir
Adventure
Romance
Contemporary
Zombie
Dystopian
Thriller
Historical
Children's
COVID
Comedy/Satire
Check out my Book Icons Project and provide your suggestions.