Switch - A Short Story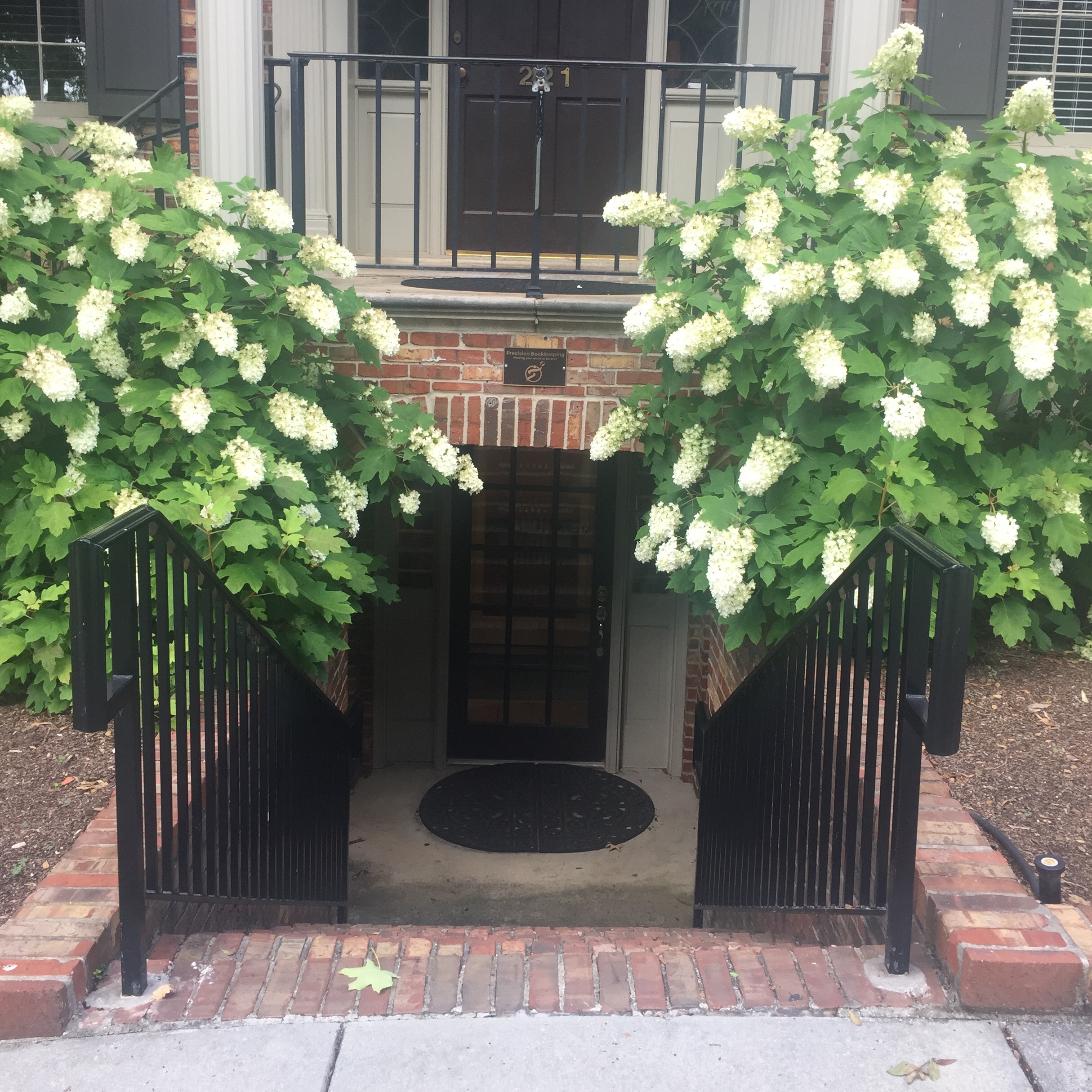 Near the end of the 21st Century, many things have changed in the world, and too many remained the same. Governments became corporations and the corporations ran the government for profit. But most people still wanted the same things; a few luxuries, a few friends, and a little something to call their own. Jardin Collum was one of those people just looking for something simple to enjoy life; and then a new client showed up, and nothing would be simple anymore.
"A brilliant detective noir story about intrigue, humor, and heartbreak" – Avery Collum.
"Certainly, the best book from a new author in 2019 with an engaging villain" – Mauvaise Benderhast.
"A mesmerizing tale of twist and turns" – Tabitha Collum
"At least the paper is recyclable" – Mara Wiley.
* All views and opinions expressed are by characters in the book and do not represent real people. Any association to a real person perpetuates the need for notoriety and insatiable desire for adoration.
Switch is only available in the JordanCon Anthology

Get your copy of Switch by ordering the JordanCon Anthology and picking up your copy at JordanCon. The stories for the inaugural JordanCon Anthology have been chosen and our incredible Artist Guest of Honor Dan dos Santos has created some beautiful cover art for the book. Best of all, the collection is now available for purchase! While there will be a few copies available for purchase at JordanCon 2019, the only way to ensure you get a copy is to pre-order it. Also, please keep in mind that this awesome collection of short stories will not be shipped to you. You must pick up your copy at the convention. It's just one more reason to make sure you attend JordanCon 2019!